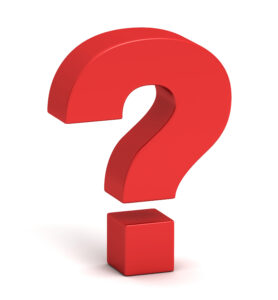 When you undergo oral surgery, this could help address a variety of problems with the alignment, function, and beauty of your smile. We can even address tooth loss with implant dentistry! While we recently blogged about preparing for your oral surgery, today's blog is all about what to expect after a surgery from your Santa Rosa or Rohnert Park, CA, oral surgeons.
The Immediate Aftermath
The sedation you received will take time to wear off, so you will be groggy immediately after and need a friend or family member to bring you home. We will provide a series of guidelines to help facilitate a successful and complication-free healing period. We will send you home with instructions for your diet, and prescriptions for medications as well. Of course, we will; always be a phone call away if you have any questions or concerns, and we will schedule a follow-up visit to make sure you're doing okay and healing properly, or to continue treatment if this is only a part of the process.
When You Return Home
A little swelling and mild discomfort for the first few hours is normal and will pass. You can use a cold compress for the first 24 hours to help control swelling, and should take your pain medication as we prescribed. You may feel a little discomfort opening and closing your mouth for the first few hours too. You should eat soft foods initially, and drink plenty of fluorides for the first few days. Avoid tobacco use, as this could slow the healing process. Don't use straws either, as this could cause complications and discomfort. Don't prod the treated area with your tongue either. If you have dentures, you may need to avoid wearing them for a short period. If you take medications, you may need to adjust this for the first few days and will cover this with you in detail.
Follow-Up Appointments
During your follow up visit, we will examine your smile to ensure everything is healing properly. You may then return to your general dentist or orthodontist to continue treatment, or you may simply return to your normal routine. If you have any questions about how we ensure a safe and comfortable oral surgery, or if you have an issue that needs attention from our team, then contact our team today to learn more. We're here to help you enjoy a stronger, healthier, and more attractive smile.
Do You Need Oral Surgery?
We would like to help you enjoy your time in the office, and have a recovery period without complication. If you would like to learn more about our approach to improving oral health and smile symmetry, then contact your Santa Rosa, CA, oral surgeons by calling 707-545-4625.