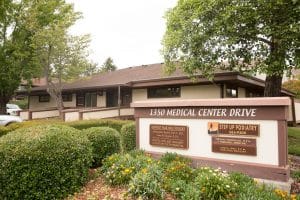 Hosting the monthly study club helps fulfill one of their goals ~ to bring a higher level of dental care to the Sonoma County community by encouraging learning and interdisciplinary treatment of patients.
Study Club meetings are held on the 3rd Wednesday of each month. To learn more about the Spear Education go to www.speareducation.com
Dentists interested in attending are welcome to call our office for more information. (707) 545-4625
If you have questions or concerns, or wish to speak with one of our oral/maxillofacial specialists, then please contact our staff at Santa Rosa Oral Surgery, or set up an appointment by clicking here.