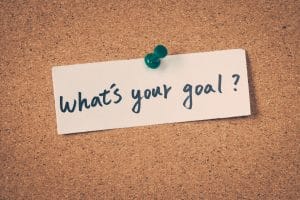 When you're working on addressing problems with your smile, there are many types of concerns that may be in the fold. First, you may be dealing with tooth loss, which is why you come to our practice to receive dental implants. However, what if you're also looking to address other issues, which will allow you to arrive at your final destination of a smile that's complete, aligned, beautiful, and healthy? How do you approach making this work, you wonder? By explaining some factors, we can help you start to see what makes this achievable.
We Work With Your Dentist
We do not work as an island unto ourselves! Instead, we understand that when you receive dental implants, there may be other things and plans going on. This is one of the reasons we remain in contact with your dentist. We will cooperate to ensure you receive implants when it's best for your overall smile plans. This is not something you have to figure out on your own. It's something we can determine in a collaborative effort with other involved professionals on your behalf.
What Might Come Up
Let's say that the one given in this situation is that you want dental implants. Now, perhaps your smile is misaligned, which means you may require braces. Maybe you also want a whiter smile, which means before we place dental crowns on implant posts, you'll need to address this detail first (so we may color-match the restorations to your natural tissue). Maybe you need bone grafting from our team before you will be ready for the implants. As you can see, working toward more than just replacing a tooth or two may require advanced case planning, which is something with which we can absolutely help you succeed.
Learn About How Implants May Work For Your Smile Goals
Talk with us about your plans for your smile, so we may guide you toward the information you need regarding dental implants. Schedule the time you need in Rohnert Park, CA by calling Santa Rosa and Rohnert Park Oral Surgery at 707-584-1630 to schedule your visit today.