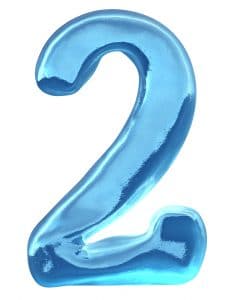 We know that when you're referred to an oral and maxillofacial surgeon's office, something about such specialized care might cause you to feel concerned. What are the people going to be like? Is the experience going to be relaxing? What can you expect? The good news is that when you visit our practice for your oral surgery needs, there's absolutely nothing to worry about. Instead, we cover all possible bases to provide you with the convenient, streamlined, effective, compassionate, and personalized care you should expect to receive. Yep, this sounds all well and good but perhaps you'd like further details. We've got them!
#1: Our Top-Notch Administrative Team
When you're new to a practice and you're coming in for oral surgery, we know that you want your experience to run very smoothly. Not a problem. Our administrative team has everything organized and ready for you, so that you may expect a very easy appointment, thanks to the following:
Have insurance questions? Our team is happy to help.
Curious about financing? Ask us! We will guide you toward your options.
Worried about the treatment you might need, have questions about what to expect, or not sure about all that we offer? Our team is friendly and ready to help you.
#2: Our Team Is Always Learning
Have you ever heard of the Dental Study Club? If you're not a dentist or oral and maxillofacial surgeon, then you might be shaking your head no. You may also be happy to learn that we host this club, which meets once a month, with the intention of learning more, sharing, and keeping our pulse on the latest advances in care for our patients. Interested in dental implants or other types of oral surgery treatments? We keep ourselves knowledgeable and ready to treat you.
Come To Our Team For Your Oral Surgery Needs
Whether you need implants, bone grafting, or another form of oral surgery, our team welcomes you and looks forward to helping you improve your smile and oral health. Schedule the time you need in Santa Rosa, CA by calling Santa Rosa and Rohnert Park Oral Surgery at 707-545-4625 to schedule your visit today.