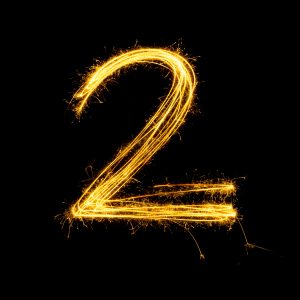 You hear about all sorts of options when it comes to considering implants as you look for ways to replace missing teeth. For edentulous patients (who are missing a full arch or two of teeth), one solution is choosing fixed implant dentures, rather than single implants and crowns to replace each and every tooth. When you have a better understanding of what this type of prosthetic means to you, it becomes much simpler to begin differentiating between your multiple choices, each of which carries unique benefits.
#1: Fixed Means It Stays Put
You hear so many terms that it can become confusing to sort them out from one another. Let's talk now about what it means when you hear fixed implant denture. This means that you will receive dental implants to replace the roots of your missing teeth. Then, instead of crowns or removable dentures that you take in and out of your mouth, you will receive a fixed denture. It's just like you imagine a denture would be but it is going to remain in your smile 24 hours a day, seven days a week. This can make daily life and maintenance extremely easy!
#2: They Offer Exceptional Success
"But will it really stay in place?" you may think to yourself. The answer is yes. A fixed implant denture is secured in place over the implants in your smile. The dental implants offer extraordinary stability. The denture that you receive will be customized with the use of high quality materials and will absorb the daily pressure of chewing and speaking. When you care for your smile through the use of our instructions, you can easily maintain your replacement smile for years to come
See Us For Fixed Implant Dentures
When you're interested in replacing a full arch of teeth with dental implants and a fixed prosthetic, learning more about fixed implant dentures is a wonderful place to start! Schedule the time you need in Santa Rosa, CA by calling Santa Rosa and Rohnert Park Oral Surgery at 707-545-4625 to schedule your visit today.